ANTONIO BROWN CURSES OUT BABY MAMA AND COPS IN FRONT OF SON
UPDATE:
It appears the baby mama is not just trespassing for fun. Antonio wants her back and because she will not go back to him, he took back the car he gave her for a present. Of course, it's in his name.
Ladies, it's only a gift if they put it on your name. Otherwise, it is a loaner.
Antonio Brown needs help. I understand he is having problems communicating with his baby mama, however, to watch him talk crazy in front of his little boy pisses me off. Considering the allegations against Antonio, I really pray his son does not grow up emulating his father's toxic behavior.
Also, I wish his baby mama would stop going on his property unless it is to drop off their son. Damn, get the hint.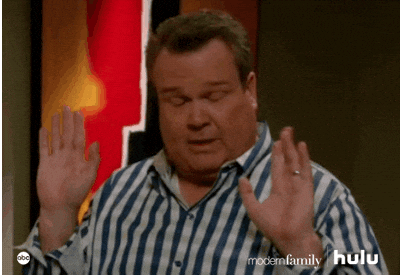 Please COMMENT, LIKE, SHARE!