ARE THE CITY GIRLS FALLING OFF?
These masks from the "Where tha Bag At" at video look familiar....
The City Girls dropped a new song on the "Bad Boys For Life" soundtrack called "Money Fight." After listening to it I was disappointed...in myself for believing in them(well Yung Miami).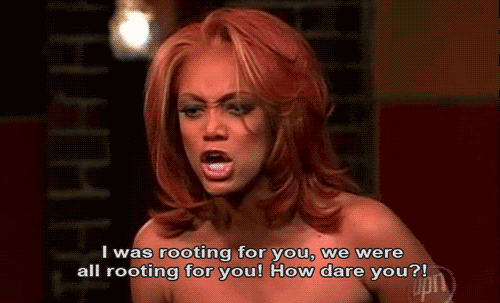 I took a poll to see what the people thought about the song, and it was not good for them. When I ask if people were feeling the song, 91.9% said NAWWWW.
Are the City Girls falling off already?
COMMENT, LIKE, SHARE!