AUDACITY ALERT: SUMMER WALKER CALLS OUT PEOPLE WHO DON'T PAY ARTISTS
Y'all know I love me some Summer Walker, but when I read her IG story all I could think was.....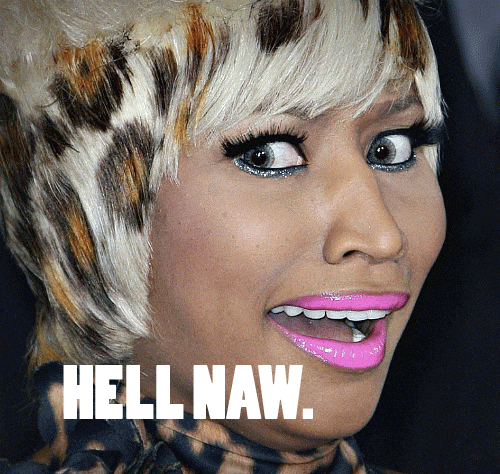 Summer Walker hopped her ass on Instagram to speak out against people who do not pay artists for their work. Now, I agree with everything she is saying. People do be trying to get out of paying creative people for their work. I am big on paying all types of artists. But....
Wasn't Ms. Walker trying to get a nail tech to drive 45 minutes to her location for some french tips? Didn't she want the low low price of $70? Summer did not think she should have paid for the travel time and wanted the price you get when you get your ass dressed and go to the nail shop. She had the nerve to call out the nail tech and shade Los Angeles....again.
Well, it is good to see Summer standing up for others.
THOUGHTS?