CARDI B IS TALKING ABOUT THE WRONG HACK
Blockhead posted about Adam Sandler being hacked and Ole Girl decided to bring up Offset's "hacked" account???? Why is she still trying to convince us that she doesn't turn Offset off? She needs to talk about the Spotify hack.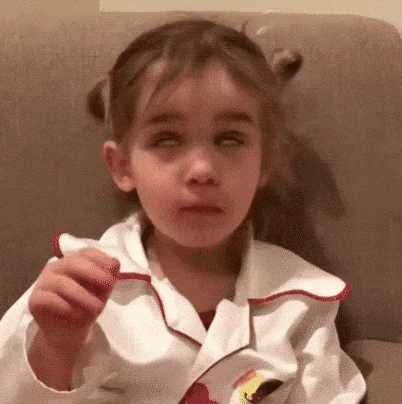 Thoughts?
Leave a Comment, Like, and Share the Post.