DA BABY CALLS OUT TMZ FOR PLAYING WITH HIS NAME
UPDATE:
Da Baby posted the full story of what happened with that hotel worker. I knew he would not be upset over someone asking for a photo.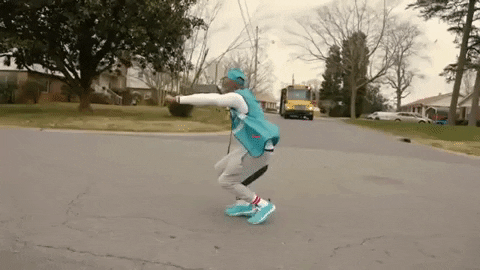 TMuthafck'nZ is reporting that Da Baby AKA My Baby AKA Sexy Chocolate assaulted a hotel worker while at the Beverly Hills Hotel.
On Dec.19th, allegedly, a worker at the hotel asked Da Baby for a photo. Da Baby was not in the mood and turned him down. As the worker was walking back into the hotel, Da Baby followed him, sat him down and told him to stay in school.
Ya'll can believe me or your eyes....
Da Baby was too upset for the guy to not have done anything. He probably said something slick and Da Baby was not going to let it slide. So, that worker got an all-expense-paid flight to that chair, and a complimentary lecturer he will never forget.
Cops were not called, so TMZ just reported on this for sh*ts and giggles.
COMMENT, LIKE, SHARE....Thanks!