JT, of the City Girls, turns 29 years young today! While people love to find "somethiiiing" bad about JT, I like her. She says what she gonna say and always has a viral verse going on TikTok, LOL.
I am wishing her much success in 2022.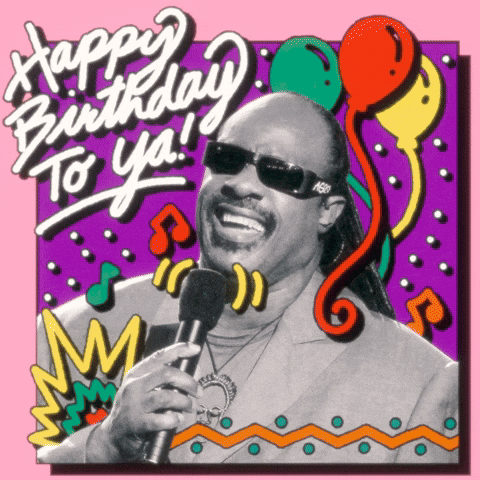 Say Sumthin, Like, Share...Thanks!