I-Oops: TREY SONGZ PREFERS "BOTTOMS UP"?
Tonight Mob Radio held an OnSite! listening party on Youtube. OnSite! is a show hosted by Rah Ali & Richard Lomax, with Milagro Gramz as their ear to the social media streets.
On tonight's episode of OnSite!, Rah Ali had Gillie Da Kid and journalist Jeroslyn JoVonnn on as her
co-hosts. They spoke on multiple topics, but what had Mob Radio talking the most was when a woman alleged that Trey Songz liked to have his ass ate. Listen below:
We know when it comes to Trey Songz, there have been multiple rumors around his sexual behavior. Some rumors are serious allegations, while others are things that make you go "Hmmmm."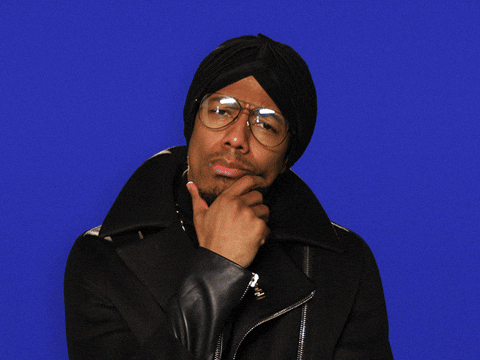 Do you think that Trey Songz prefers "Bottoms Up" or was OnSite! being messy?