IS FRENCH MONTANA BUYING STREAMS?
Can we get this guy to investigate Spotify, Billboard, and RIAA?
@Karlamagne did the damn thang. Karl followed the breadcrumbs to see if French Montana was buying streams. Do you notice that when there are any funny streaming number scandals, it's always Spotify? They really need to be investigated...PERIOD.
French Montana is so busy trying to beef with 50 cents....BOOOOOY!
I did a search on Twitter and saw these:
Out of all the songs he put out that flopped he chose this song. I wonder why????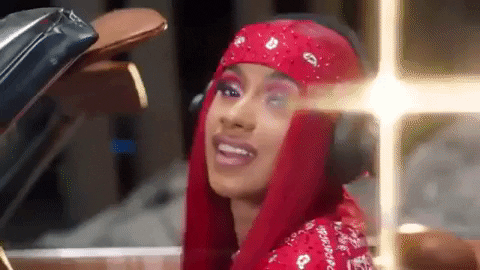 Is the WRITING ON THE MUTHAFCK'N WALL?
LEAVE A COMMENT & LIKE