Jessie Woo Claims Cardi B Was Created To Knock Nicki Minaj Out - Updated
Updated: Jun 29, 2021
Updated 6/28 at 6:44 PM PST.
One of Cardi B's blogs posted her so-called receipts that are supposed to refute Jessie Woo's claims. Now, let's recap what Jessie exposed. She said she was personally told by a member of Cardi B's team that Cardi's push was to knock Nicki Minaj out.
So, Cardi B's receipts are:
1) DMs from 2019, where Jessie Woo reached out to her to ask for assistance in a lawsuit she wanted to pursue against Cardi B's former manager. Um...Ok...what exactly does that have to with Jessie's claims? All these receipts proved is that Cardi was not happy with the results of her settlement with Shaft.
2) So, after Jessie Woo reveals who told her about the Nicki knockout, Cardi goes and messages the guy. The guy of course denies it. Cardi then goes back to Jessie, acting like she solved the case. All these receipts prove is that it's he say/she say situation and that Cardi is still pressed over being exposed.
Just because people call something "receipts" doesn't make them receipts. These are just DMs that Cardi and this blog wrapped a narrative around.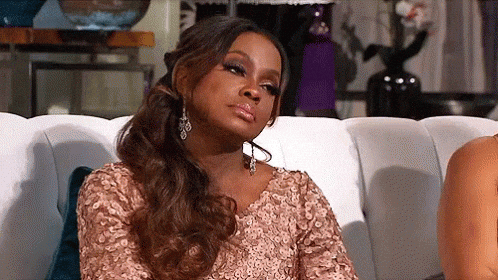 Updated: 6/28 at 2:29 PM PST
Cardi B claims she won't get distracted like before, but she is still pushing out her narrative by using her blogs. Deja Vu to me. Doing things differently would have been to just ignore it.
Jessie Woo decided violence today, LOL.
On her Youtube channel, Jessie Woo, was speaking about Lil Kim wanting to do a Verzuz against Nicki Minaj. In speaking on that, she went over the moutain, under the bridge and ended up at the longstanding rumors that Cardi B was pushed by the industry to take Nicki Minaj out.
Jessie said, "Four years ago, I met someone who was on Cardi's team back in 2017, and they literally told me...yeah, putting Cardi out, our goal was to knock Nicki out."
Cardi B denies Jessie Woo's claims...are we shocked.
Obviously, I believe Jessie Woo. I was speaking on Cardi B being an industry plant and Nicki Minaj being blackballed when it wasn't trendy. I'm exhausted. Click the button to read how the beef between Nicki Minaj and Cardi B was curated.
Why do y'all think Jessie Woo spoke out now? Do you think it matters in 2021?
Say Sumthin, Like, Share...Thanks!