MEGAN THEE STALLION: TINA SNOW IS COMING
Megan Thee Stallion is in "Young Tina Snow" mode. Tina Snow works just as hard as Hot Girl Meg. Megan got a song on the #BirdsofPrey soundtrack with Normani. The song is called "Diamonds" and hopefully they drop it soon. We all saw her welcome the New Year with Queen Bey. I am pretty sure that Jay-Z has Megan Thee Stallion as his top priority. Jay has reached the limit with Meek and Rihanna is focused on Fenty. Jay Z wants to do what Lil Wayne did, but obviously, after a lot of the work has been done....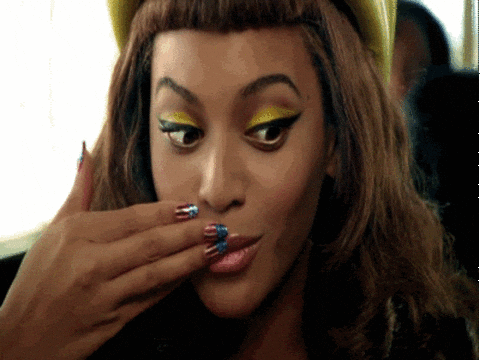 YOUNG TINA SNOW GOING HARD ON A HOE!
SLAP THAT LIKE BUTTON