TRINA: "TOMMIE...SHE ALWAYS GOT HER PUSSY OUT"
TSK, TSK, TSK.....female unity 2020!!!
New Year, same sh!t! Trina was caught on Bobby Lytes live talking sh*t about Tommie. Trina can be heard saying, "Tommie...she always got her pussy out." Bobby tried his best to get Trina to STFU!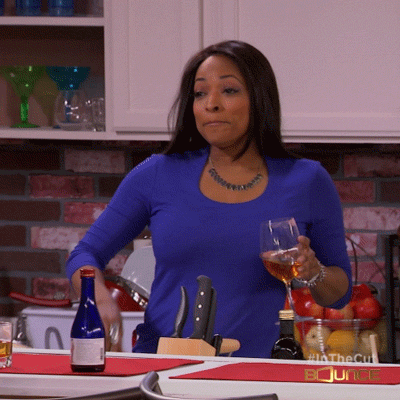 Tommie did not like the shade, and responded not once, but twice.
Yo Gotti with the assist...
Trina has a public reputation for being "pro-woman". This just goes to show that these "female unity" girls, talk sh!t too. I'm not shading Trina because she is human. My point is that social media put these women on pedestals as if they can never be petty. They are often the most petty because they have to live up to this false persona.
Please leave a COMMENT or LIKE. It helps the site, thanks.