48 LAWS OF POWER BY RODDY RICCH
Updated: Feb 15, 2020
LAW #24 - PLAY THE PERFECT COURTIER
Roddy Ricch is employing the 48 Laws of Power on Justin Bieber. For those moving like Ray Charles on social media; Justin Bieber has been receiving some backlash for the way he is encouraged his fans to get his song to #1 over Roddy Ricch's "The Box."
So yesterday, Roddy tweeted to his followers to "Stream Yummy by Justin Bieber." Roddy became the "perfect courtier" right in front of our eyes. Law #24 Play the Perfect Courtier:
"He has mastered the art of indirection; he flatters, yields to superiors, and asserts power over others in the most oblique and graceful manner."
Roddy Ricch played this flawlessly. Justin Bieber, the current King of Pop, could have easily turned himself into the "victim" if Roddy had come aggressively at him. Roddy's approach of "I see you, I hear you, and I'm ready to play" gave me chills.
LAW #27 - PLAY ON PEOPLE'S NEED TO BELIEVE TO CREATE A CULT-LIKE FOLLOWING
Simon Falk tweeted his final Billboard predictions showing Roddy Ricch
Via Simon Falk
at the #1 spot, while Justin Bieber is at #3. Now, these are just predictions, we must wait for Billboard. However, if Roddy Ricch does claim the top spot, it shows how he employed another law. Law #27 Play on People's Need to Believe to Create a Cult-Like Following:
"People desperately want to believe in something. Offer them a cause to follow."
By Justin Bieber employing "Stan tactics" over 48 Laws of Power tactics, it put him on the unfavorable side of a narrative. Justin Bieber made himself look like a
superstar who was trying to TAKE AWAY a #1 spot from a smaller artist. He came off entitled. Even though Justin posted the same tactics used to get other artists #1s. He should have abided by Law #26: Keep Your Hands Clean. Despite Justin Bieber being the bigger star, Roddy Ricch's tweet made him look like the bigger man.
So, now you have Youtubers creating videos on how Justin Bieber is trying to cheat Roddy Ricch out of his EARNED #1 spot. You have the media rallying their followers to stream "The Box." People who probably never listened to Roddy Ricch are now streaming his song. This is bigger than two artists battling for the #1 song, it's now a public who feels they must fight an "injustice" with their streams.
This is not the first time this tactic has been played on the public. The only difference, in this case, is that it was not a label orchestrated plot to get Roddy Ricch a #1 song. It just fell into his lap. Roddy just played it like the intelligent West Coast muthafcker he is.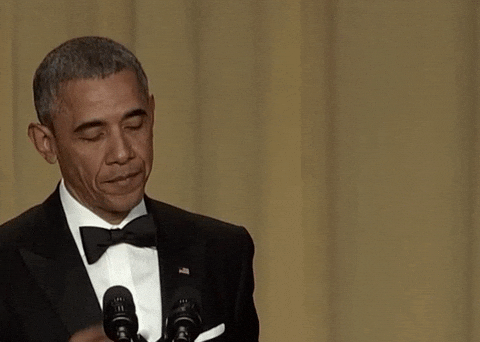 Please COMMENT, LIKE, SHARE!!!