STEPHEN CURRY NUDES LEAKED!
Another day, another leak.....
Allegedly, nude photos of NBA star Stephen Curry have leaked on Twitter. Someone posted a collage of photos that include an old photo of Curry with just a towel and close-up shots of d!cks. Obviously, someone could have put anyone's thang-thang in this collage. But, we will just wait for Ayesha Curry to confirm.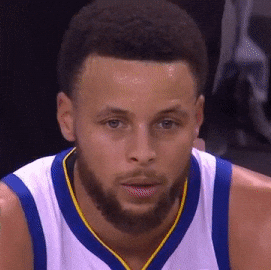 I wonder if we get an ASAP Rocky type response LOL.